Undoubtedly the staff on a Stud Farm plays a critical role in its operation. Here at Berkeley Park, we believe we have a team of people who have a passion for what they do and who all share the same goals and work ethic.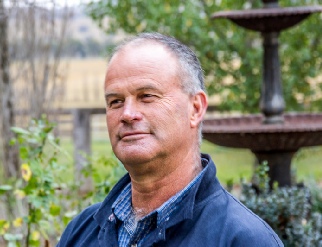 MANAGER | Neale Bruce
After several decades living his passion for being outdoors, farming and working in the thoroughbred industry, Neale has achieved his goal of owning his own farm. Neale, who was originally from Victoria, his wife, Jennifer and their children Liam, Alana and Talia, have now come to call Berkeley Park Stud home. Gaining experience on farms such as Widden, Heytestbury and Kia Ora has allowed Neale to not only achieve his goal but provide Berkeley Park Stud and its clients with the necessary knowledge that is required to efficiently run an agistment farm.
With his dry sense of humour and stress-free attitude, the 'silent achiever' gets the job done in a relaxed fashion and is admired by all who work with him.
Donal Reidy
Donie originates from Ireland where he attained a degree in Equine Science at the University of Limerick. He worked in Kildare, Kentucky and the Waikato prior to arriving in Australia in 2005 with his long term partner Grainne O'Neil.  Donie has vast experience in the Equine Industry and is energetic, dedicated and a great asset to the farm. He has a sound knowledge of pedigrees and strong passion for racing.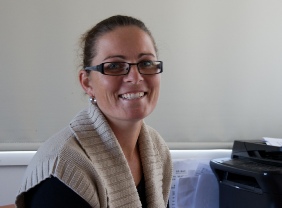 Sally Winter
Sally is our accounts manager. Her experience is extensive having worked in the accounts departments of both the Australian Stock Horse Society and the International Meat Processing plant, Primo, before deciding to have children. We are fortunate to have someone with her accounting skills and appreciate the effort she puts into the smooth operation of the office.
Veterinary Services
Berkeley Park is serviced by Scone Equine Hospital, the largest Equine Veterinary Practice in Australia, well known for its dedicated expert care. They have extensive surgical and intensive care facilities and employ some to the most experienced staff in the world.